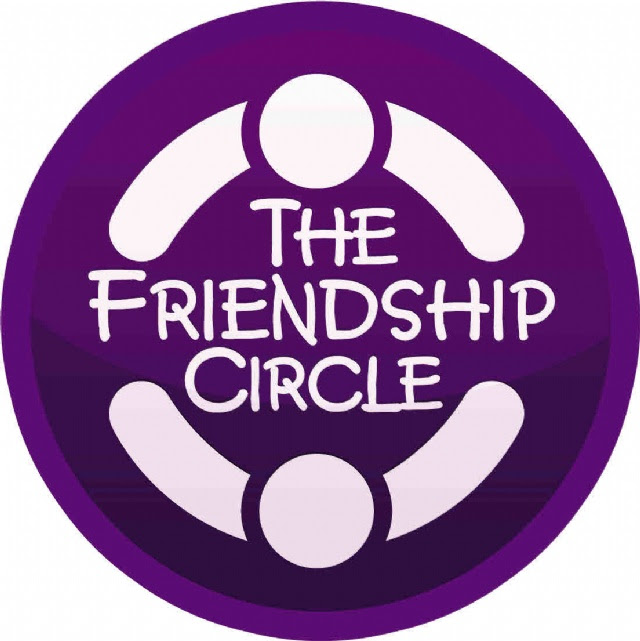 Friendship Circle Hebrew School
---
---
Welcome back to another year of Friendship Circle Hebrew School!
A few years ago, at the urging of a few of our dedicated parents, we opened a small Hebrew School class for children with special needs who are high functioning, with specific learning challenges like language or auditory processing issues and without significant behavioral issues in a classroom setting.
We are now opening a new class to expand the age range and now welcome boys and girls between the ages of 6-13 with similar learning challenges. Shadows/paras are welcome as well.
We are also open to working one-on-one to prepare our students for their Bar/Bat Mitzvah.
We meet on Sunday mornings, from 10am - 11:30am at Chabad of the West Side. Our first class will be on Sunday, September 10, 2017. We follow the private school calendars and also are closed on Jewish holidays.
Our always exciting curriculum covers the Jewish holidays, Tefilah (Prayer), Torah stories, Jewish traditions and Mitzvot, Aleph Bet/Hebrew reading, Jewish songs, and live music with Rabbi Chayim B. Alevsky. Aside from traditional teaching methods, our daily routine includes arts and crafts, baking, drama, games, song, dance and active play.
The children generally return home after each class with a (project) creation of their own.
Our Staff
Rabbi Chayim B. Alevsky is the director of the Friendship Circle and its Hebrew School. 
Tova Bieler will teach our older class, and is also our curriculum designer and administrative assistant.
Sara Greenberg will teach our younger class.
Tova and Sara are both Occupational Therapy students at Touro College and have experience with children with special needs in educational and home settings. 
We also have a host of sweet, wonderful, teenage volunteers to aid with each child, individually during class time.
The tuition is $1,000 for the year. You can pay by semester, in September and in January.
For more information, please email Rabbi Alevsky at RabbiChayim@FriendshipCircleWS.org or call 203.887.6044.
Register for the Friendship Circle Hebrew School here:
The tuition will cover the cost of operation of our staff and basic materials (regardless of the frequency of your child's attendance). Additional optional donations are most welcome, to purchase other helpful classroom materials, projects, programs and services or to help with scholarships for children for whom the cost is prohibitive.
---
A joint project of the Friendship Circle of the West Side
and Chabad Family Programs